Our Escrow Team provides proactive communication 
Stay updated during the closing process the easy way with texts and trackers
CloseSimple helps Title Companies Communicate Better, Stand out from the Competiton & Deliver an Exceptional Closing Experience.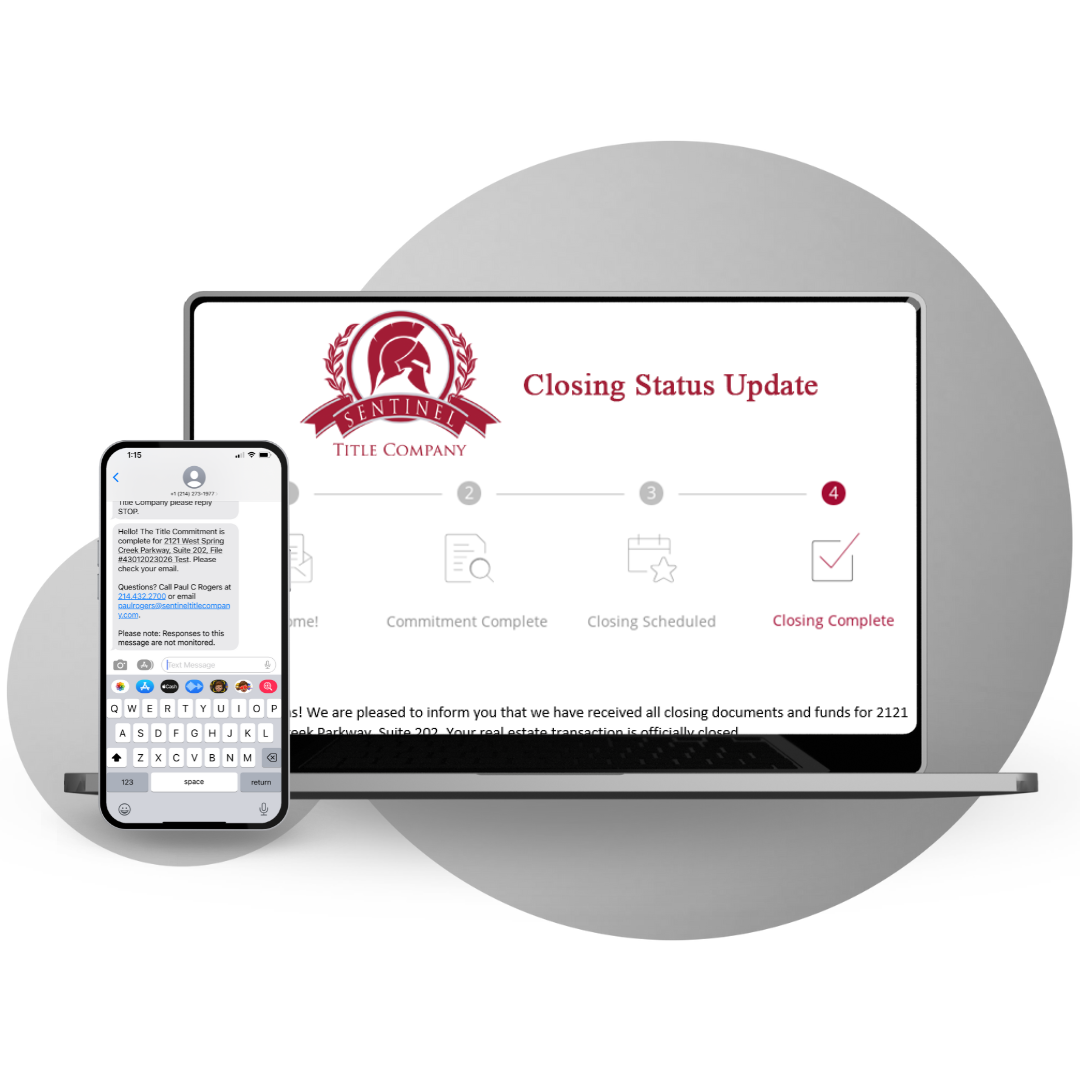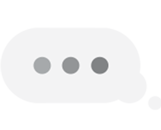 Text Messages Updates
Send SMS Text Messages to Real Estate Agents, Consumers, Mortgage Professionals or anyone else involved in the closing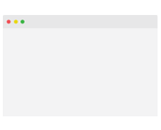 Status Emails
Send secure & personalized title company-branded emails, featuring your custom-made Closing Pizza Tracker for Title™ so everyone knows exactly what is happening on their file.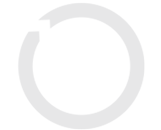 The Pizza Tracker for Title™
Clearly communicate the closing process, showing all parties what has happened & what will happen next.
Benefits To Using Our Digital Payment Solution
Efficient
The progress tracker on each email clearly shows what steps have been completed and what's still pending.
Quick
With each completed step, you'll get an automated update to all parties involved.
Convenient
With forced TLS encryption, your information is safe.